Dryer Vent Cleaning Services
Lint-clogged dryer vents are a leading cause of a fire. Prevent it with this service!

Certified, Award-winning Dryer Vent Cleaning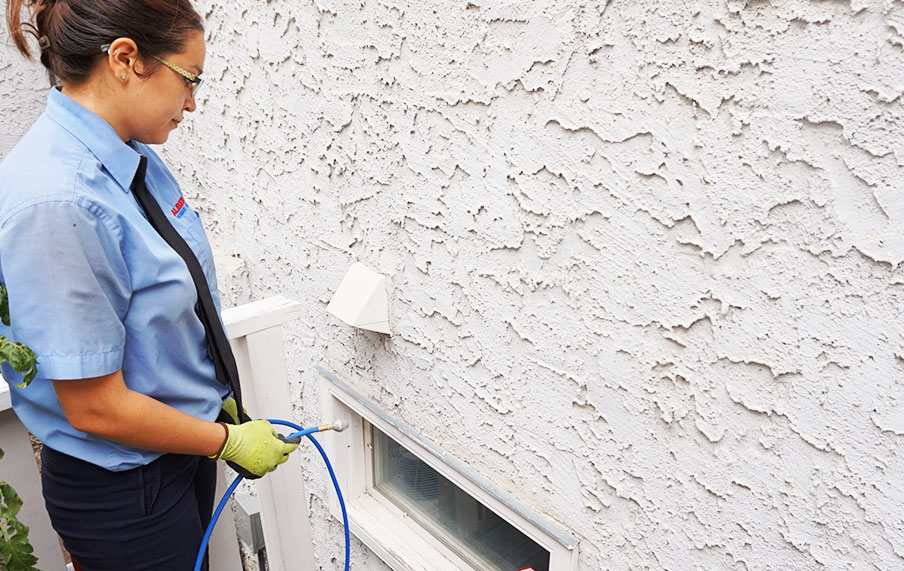 ROOFTOP DRYER VENT CLEANING RATES:
ONE FLOOR HOME
$150 / Rooftop Vent
TWO FLOOR HOME
$200 / Rooftop Vent
THREE FLOOR HOME
$250 / Rooftop Vent
Terms and Conditions / Common Additional Charges
GST and a $21.45 Waste Handling Fee are not included in pricing ( fee per service call ). The minimum service call is $119. Some restrictions apply, subject to availability. Call for more details.
Vents located in hard to reach areas such as rooftop vents need be charged on a location basis and will be higher in price accordingly

Lint clogged dryer vents - a fire hazard
The constant use of a home dryer machine can also pose some dangers, especially when it comes to the lint build-up that might occur in the exhaust vent. Lint is flammable and is one of the leading causes of residential fires.
Lint builds up can also eventually reduce the dryer quality of your machine to the point that it could damage clothes. To avoid such a scenario, a regular check and cleaning of your dryer vents are recommended ( usually once a year depending on the use ).
Last, a clogged dryer vent will require your dryer machine to work harder than it should as ventilation is reduced, hence decreasing its efficiency and increasing your energy usage.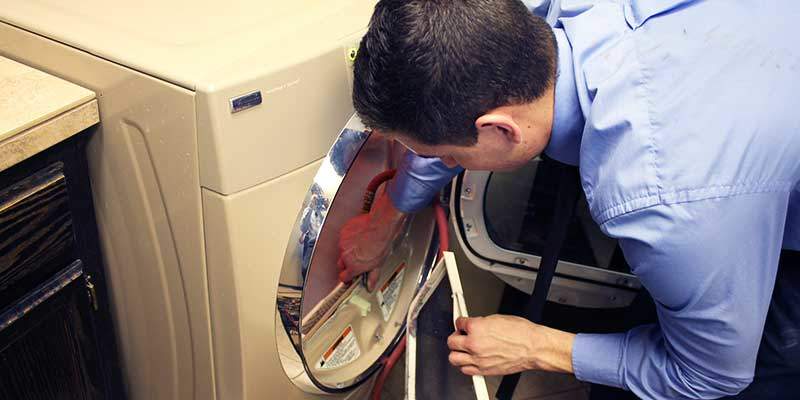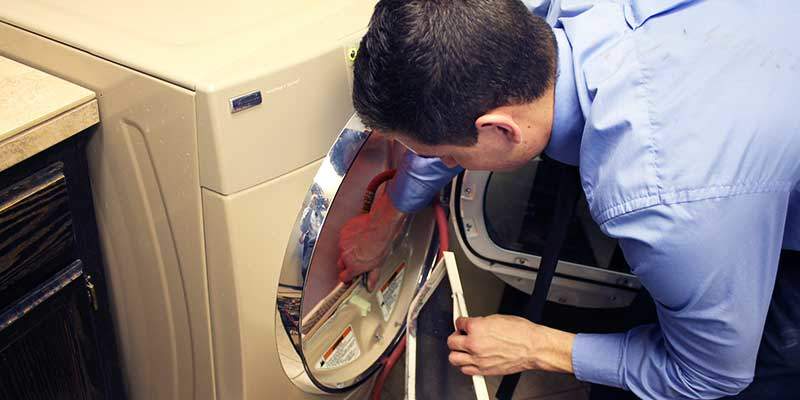 Keep your dryer vents clean
Keeping your dryer vent clean, will not only reduce the risk of house fires but it has also many other benefits such as an increase in energy efficiency. A clean dryer vent duct means your dryer machine needs to work less to push that air outside. You will also find that your clothes will be dried up completely without experiencing any fabric damage.
You can also add your dryer vent cleaning when you do your furnace and duct cleaning, it is more efficient and it will be less costly than if you order each service separately.