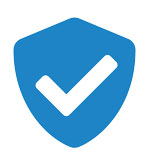 Certified, Award-winning Furnace and Duct Cleaning

Certified, Award-winning Furnace and Duct Cleaning
We adhere to the best standards in the industry. Your safety and wellbeing come first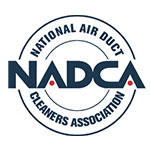 National Air Duct Cleaners Association Certified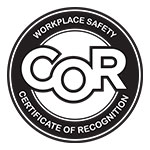 Workplace Safety Certificate of Recognition
Consumer's Choice Calgary – Since 2003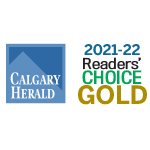 Reader's Choice since 2012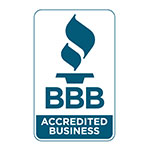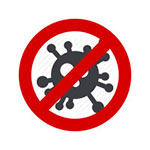 RESIDENTIAL FURNACE AND DUCT CLEANING
$50 OFF – LIMITED TIME ONLY
Base Furnace Cleaning Package includes:
REGULAR PRICE: $179
Full System Cleaning 
No Extra Charge for Mid & High Efficiency
1 Furnace included
Includes 10 Air Vents**
General System Check
+ Additional vents are $9.95
+ Prices do not include GST & Waste Handling Fees of $19.95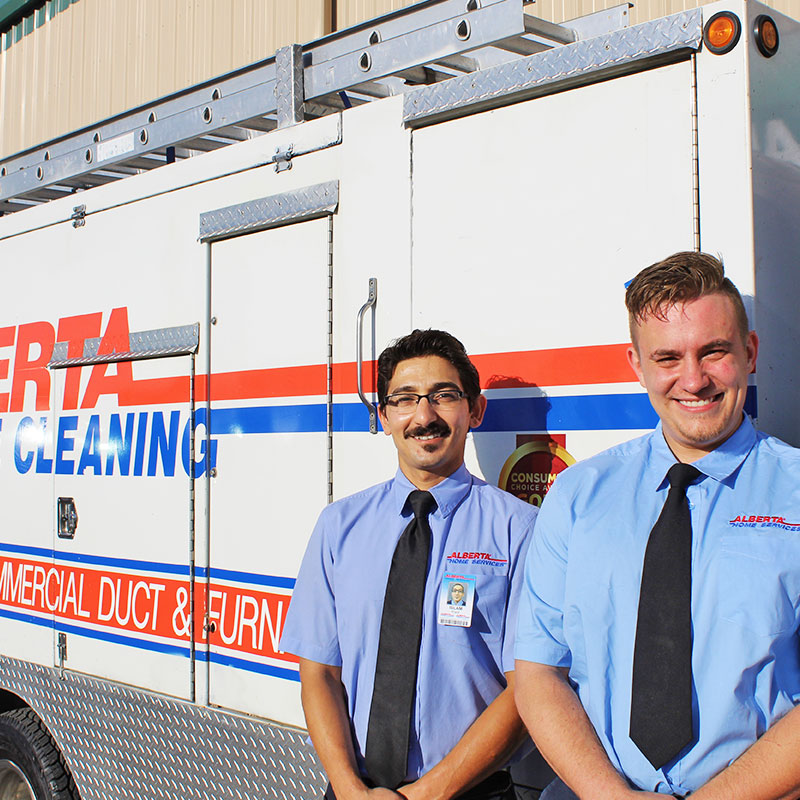 TERMS AND CONDITIONS
**All vents in a house must be cleaned. The package includes 1 furnace and 10 vents additional vents are $ 9.95 per vent. The minimum call is $119.00. GST and Waste Handling Fee not included in pricing. Some restrictions apply, subject to availability. call for details.
Duct Cleaning
Service
3343-C 44 Avenue SE
Calgary
T2B 3K6
Alberta
(403)299-0290
$$$

Benefect® Furnace and Duct Disinfectant
Benefect® Disinfectant which disinfects furnace and a/c components, as well as ductwork it comes in contact with*, can be added to all furnace and duct cleaning service. It is 100% green, family, and pet safe.
*This is not meant to fully protect your home from COVID-19. It is an additional precaution that can be taken. We urge you to follow sanitization guidelines from provincial or federal health officials only.
Roto-Whip™ Safe Furnace Cleaning
Alberta Furnace Cleaning uses the exclusive Roto-Whip™  Safe furnace cleaning and air duct cleaning method to deliver the direct surface contact cleaning benefits of old-style brush cleaning combined with the safety of pneumatic cleaning systems.
Roto-Whip™ Duct Cleaning
Our exclusive Roto-Whip™ system penetrates deep into your ductwork and has an extensive reach that can go to any corner of the system without the risk of damaging components such as humidifiers, heating, and cooling entry points, and other air ventilation fixtures.
Vent Cleaning and more
Our technicians then proceed  simultaneously with vent cleaning, coil cleaning, air intakes, and every component connected to your heating/cooling system
Alberta Furnace Cleaning offers only one method of duct cleaning to our customers because we do not believe in providing a service that is lower than our highest standards. We use the best equipment every time at no extra charge!
We do both residential and commercial duct cleaning ( Need Commercial Duct Cleaning for your business? ) and service the Calgary Metropolitan Area and nearby cities such as Airdrie, Okotoks, Chestermere, Cochrane, and nearby areas.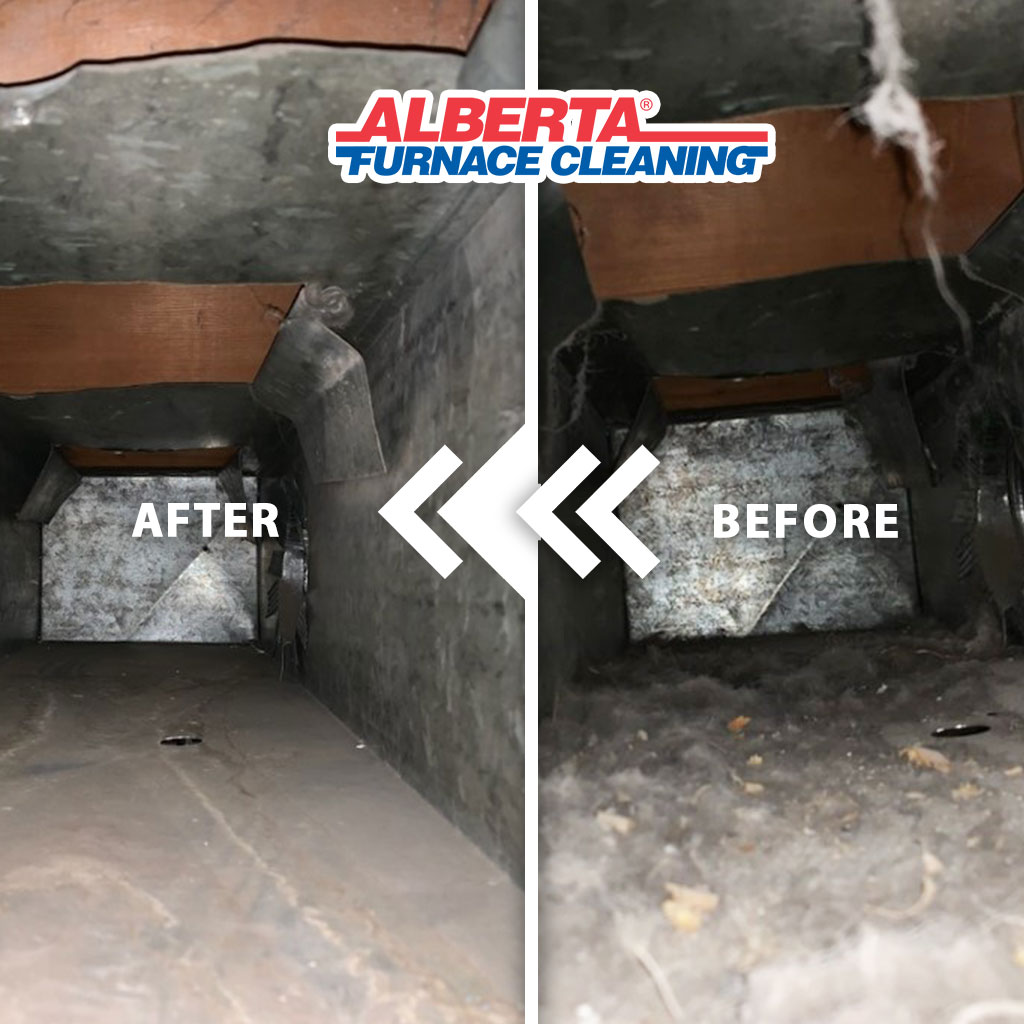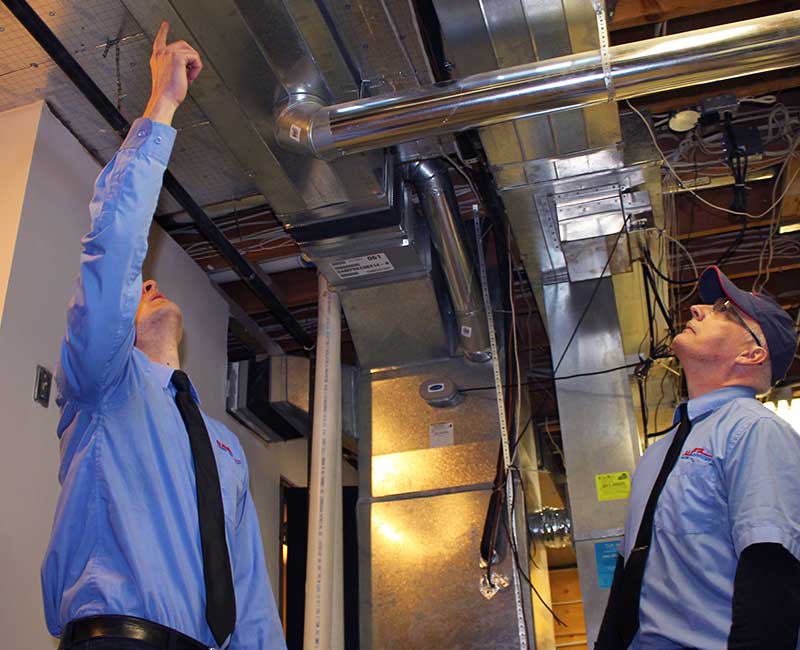 Before the cleaning process starts
After covering their shoes with a clean, new set of boot covers your Alberta Furnace Cleaning technician will complete a thorough inspection of your system before the cleaning begins. Every home is unique and it is very important that your technician examines every detail so they can proceed with the safest and best approach tailored to the uniqueness of your home.
Once the inspection is complete your Alberta Furnace Cleaning Tech specialist will carefully explain the work that will be performed before it is done.
Our Process:
Service call gets booked
Confirmation with the client before the truck arrives
Initial assessment of the technician to match the quote with the job
Suggestions and add-ons might be offered accordingly if needed
Service is performed at the location
Post service follow-up to ensure your satisfaction with the service.
The outside of your furnace is wiped down.
Benefits of  duct cleaning
Most people choose to have this service in order to have their ducts debris and dust-free. If this is important to you, furnace and duct cleaning is the right type of service.
Professional furnace and duct cleaning also may help maintain a healthy environment by ensuring your ductwork is free of any mold or vermin.
In some cases may translate into energy savings by making the airflow of your ductwork much more efficient or for example by having your coils cleaned. The frequency of this cleaning service depends on the specific needs of the home such as household members, at-risk groups ( asthma, elderly, etc. ), size of ductwork, location, building use as well as the specific manufacturer's recommendations.
Clean furnaces and ducts may help to create a better flow of fresh air.
Among the household benefits, the following are the most common:
May reduce wear and tear by cooling and heating appliances by reducing dust particles in the ductwork
May reduce slightly energy bills ( i.e. – clean coils )
May increase intake of fresh air that can translate into health and wellbeing benefits thanks to fewer sources of allergens.
May reduce the amount of cycling smells in the house.
and others  …
Frequently Asked Questions and Concerns
We have compiled a list of the top frequently asked questions our technicians and staff get. Hope you find this list helpful!
Can't find an answer? do not hesitate to contact us to clarify anything else
The reason that we charge for additional vents is because in general, more vents means a larger home and more time to clean.  If there are only 10 vents in a home it will usually take us between 35 – 55 minutes.  Since we use our Roto-Whip to clean each vent in your home, more vents will take longer to clean.
Additionally, the more vents the more duct work that we have to clean downstairs at the furnace.  When there are only 10 vents in a home the main duct work that must be cleaned is very short, but when there are more the duct work is much longer and takes more time to clean.
We must clean all of the vents attached to your system.  If we did not clean all the vents, dust and debris from the uncleaned vents would continue to circulate through your home and your heating system, finding its way back to your newly cleaned furnace and quickly diminishing the benefits of having the system cleaned at all.
The duct work for an individual is all connected so doing a partial cleaning of the system would not be fair to you as a customer.  We also fully guarantee our work, which is something that we could not do if we only cleaned part of the system.
You will need to count all your vents in your home including all the hot air vents and cold air return vents located on the walls.  Our technicians will go through the house and count the total number you have.