Commercial Duct Cleaning
Office space, warehouses, firewalls, restaurants, breweries … we do all commercial spaces!

Dedicated, Award-Winning Commercial Cleaning Services
Commercial Duct Cleaning Service
We offer commercial duct cleaning services to all types of buildings, facilities, or structures. No job is too big or too small for our crews and equipment. We have been servicing factories, warehouses, office spaces, restaurants, fire halls, federal facilities, and the list goes on. We have the equipment, skill, and experience to take care of the most complex type of ductwork.
Alberta Furnace Cleaning has been the choice of duct cleaning for many businesses and agencies in Calgary and Southern Alberta since 1986. From fire halls and training facilities to breweries, office buildings, and skyscrapers we have done it all.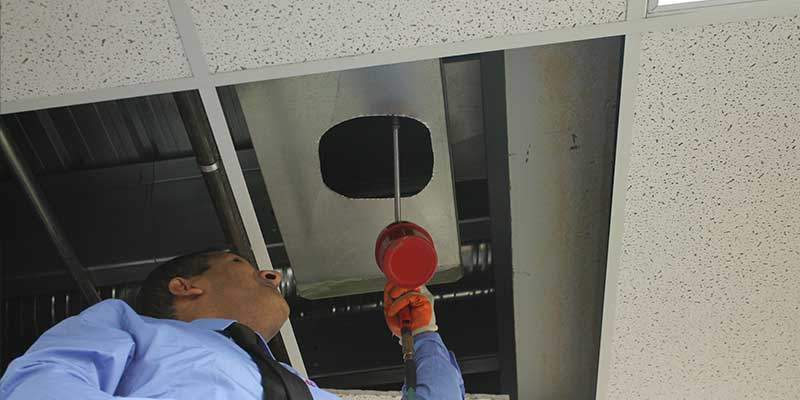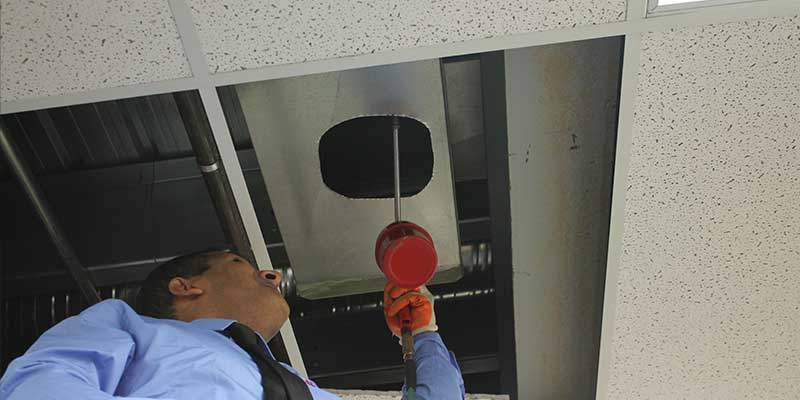 Property Managers and Construction Companies
Alberta Furnace Cleaning provides furnace, duct, and dryer vent cleaning services for residential and commercial property management companies. We know how challenging working with different contractors can be for your property management team. That is why we strive to ensure clear lines of communication and convenient scheduling options to accommodate your busy schedule. We are confident that you will be delighted with the service we provide.
We have a dedicated division specializing on commercial contracts. Our agents and technicians have decades of experience in commercial cleaning. We are confident that you will be delighted with the service we provide.
One of our core commercial cleaning services is to provide post-construction furnace and duct cleaning for new residential and commercial developments. We have done commercial duct cleaning work for all the leading builders in Southern Alberta since 1986.
Special Businesses Hours
We understand that our services can sometimes be inconvenient during your regular office hours. That's why we offer flexible scheduling options, including Saturday cleaning to make sure that your business can continue operating as usual.