The Most Certified Furnace and Duct Services
We adhere to the best standards in the industry. Your safety and wellbeing come first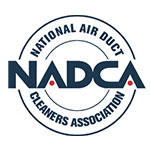 National Air Duct Cleaners Association Certified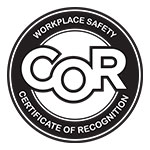 Workplace Safety Certificate of Recognition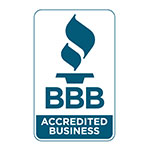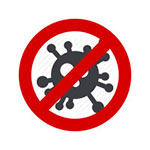 Benefect® Furnace and Duct Disinfectant
Benefect® Disinfectant which disinfects furnace and a/c components, as well as ductwork it comes in contact with*, can be added to all furnace and duct cleaning service. It is 100% green, family, and pet safe.
*This is not meant to fully protect your home from COVID-19. It is an additional precaution that can be taken. We urge you to follow sanitization guidelines from provincial or federal health officials only.

Alberta Furnace Cleaning 
A Choice That You Can Trust.
Ensure the cleanest heating and cooling system with an award-winning professional furnace and duct cleaning performed by Alberta Furnace Cleaning.
Our services have been awarded by the Calgary Consumer's Choice since 2003 and by the Calgary Herald Reader's Choice since 2012 for the best value, professional service, and overall customer satisfaction.
When you call us you can be assured that you'll be visited by a trained technician with state-of-the-art and well-maintained truck-mounted furnace cleaning and duct cleaning equipment. Our exclusive System Safe Roto-Whip™ full contact brush-less duct cleaning method provides you with the most effective, safe, and thorough furnace cleaning and duct cleaning ever.
We are a Calgary-based business and have proudly serviced the Calgary Metropolitan Area since 1986.
Expert Service
Service That Works For You™ – We Work Hard to Make It Easy For You.
You'll get a lot more than just great cleaning when you choose us. From your first call or e-mail to our post-service follow-up, we will work hard to make sure your furnace cleaning experience is easy, convenient, and tailored to fit your busy schedule.  Our service experts maintain that loyalty by thinking like customers. We like to call it "Service That Works For You."
Many of our service technicians have been with us for many years. This translates into a professional service backed by extensive training in the industry. We are proud to do the right job every single time and provide our customers with a healthier environment and a more efficient home.
Service Guarantee. – We're committed to your full satisfaction.
Our technicians are committed to delivering award-winning service and quality work every time. Should the service you received fall short of your expectations, our customer service team will always be here to help.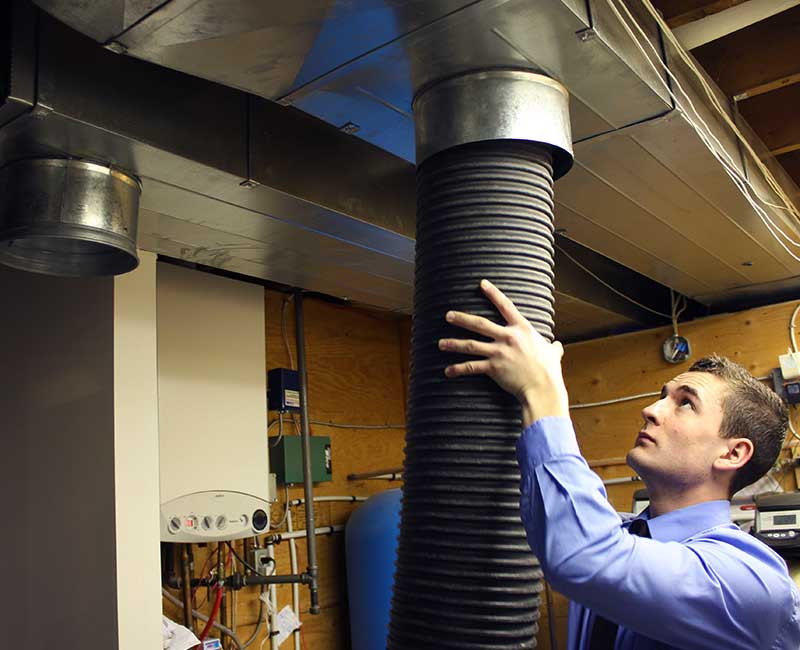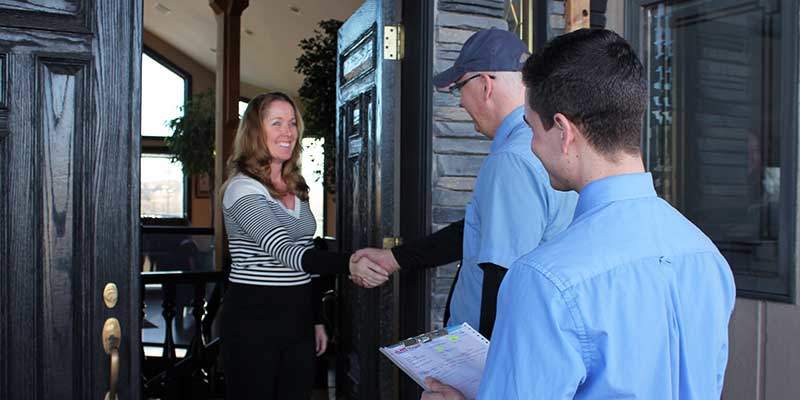 Expert Technicians
Experience, Training, Methods, Equipment and Great People. 
Our friendly well-trained technicians bring a wealth of experience and training into your home or business that assures you that the job is done right the first time. All our technicians are bonded, insured full-time permanent staff and they participate in comprehensive, ongoing mandatory in-house training programs as well as industry-leading safety programs.
Our technicians use modern well-maintained equipment that is regularly updated to meet the highest quality standards. Your furnace and ducts will be cleaned with the SystemSafe multi-zone Roto-Whip™ truck-mounted cleaning system, the furnace and duct cleaning method have proven safest and most effective at removing potentially harmful dust and debris.

Best Practices
We are pioneers of the furnace and duct cleaning service in Alberta. As such we will provide your home and business with a service that is up to date with the best standards of quality and practices in the industry.
This is why our Technicians are all NADCA certified and our company adheres with strict labor safety codes laid out by COR. This includes up to date first aid training, worker safety and a promotion of a healthy and inclusive work environment for our technicians and staff.
ComplyWorks
Continuous certification, accreditation, and best practices are a standard for us. Safety and quality of service can come second to none.
Therefore we have partnered with ComplyWorks to ensure our compliance with all our partners from work safety to industry certifications is never out of date. Compliance with the best in the industry is Alberta Furnace Cleaning
This includes among other: training, worker safety and a promotion of a healthy and inclusive work environment for our technicians and staff.