Furnace Repair Services
We will get you that furnace working in no time!

Professional Furnace Repair Services
Whether your furnace has stopped working completely or it just making funny noises our technicians have seen it all and are certified to repair all residential and commercial furnaces.
Besides repairing the problem, if needed, our friendly technicians will talk to you about best heating practices, the cause of the problem and any tips or advice to avoid the problem from repeating again. If the problem might recur or the furnace unit is too old our technicians will suggest different options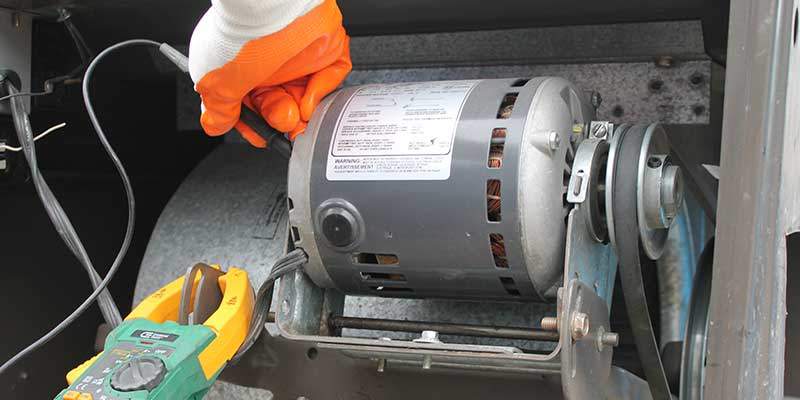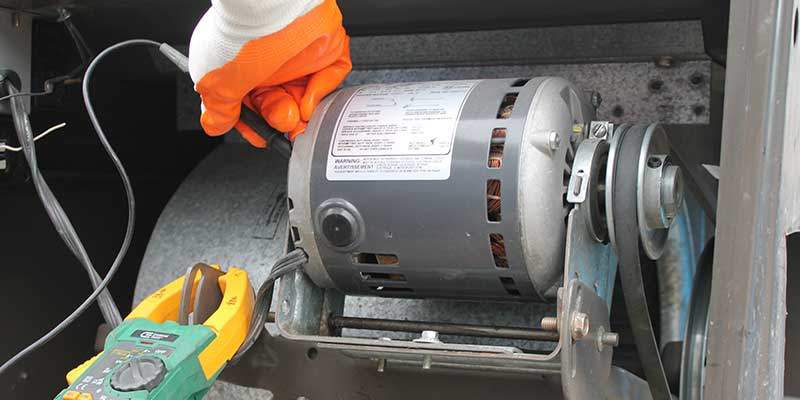 Call the furnace experts
Our technicians have experience in most types of residential and commercial furnace repairs and heating system maintenance. We constantly update our staff with the latest in training and best practices. This translates into better service and lowers costs for our customers as our technicians can complete the required repairs in less time.
Alberta Furnace Cleaning is proud to be COR certified, placing the safety of our technicians and customers as the number one priority when doing any type of work. Be rest assured that our technicians will have your safety as a top priority.
We are one of Alberta's oldest providers of furnace services that prides itself on providing an honest service at the best value possible. We have grown to be one of Southern Alberta's favorite furnace services and duct cleaning providers thanks to the referral from many of our clients.