Toxic build up in your chimney can be a health and safety hazard

Award Winning Service
Voted #1 in Calgary for Best Value & Overall Customer Satisfaction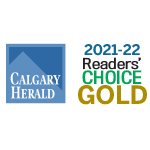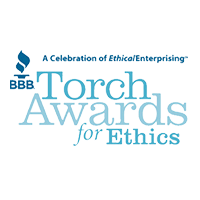 Add A Chimney Cleaning Service
This service:
Burners Cleaning
Exterior Cover Cleaning
'Predator' Professional Chimney Cleaning
Prices do not include GST 
TERMS AND CONDITIONS
Prices do not include GST. The minimum service call is $99. Some restrictions apply. Call for more details.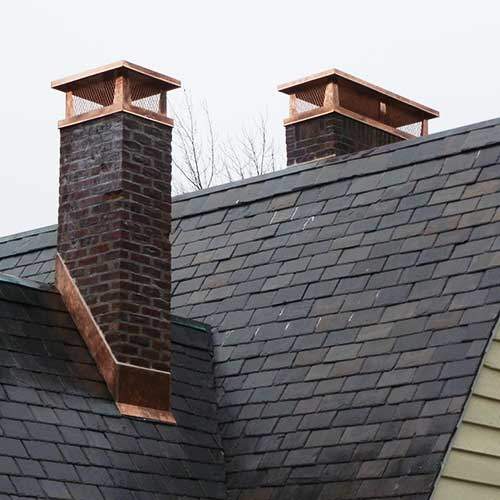 Chimney Cleaning
Service
3343-C 44 Avenue SE
Calgary
T2B 3K6
Alberta
(403)299-0290
$$

Our cleaning service removes most debris, dust, and pathogens from your heating and cooling system. We use a powerful truck-mounted safe cleaning method called the Roto-Whip™ system that penetrates deep into your ductwork and has an extensive reach that can go to any corner of the system without the risk of damaging other components.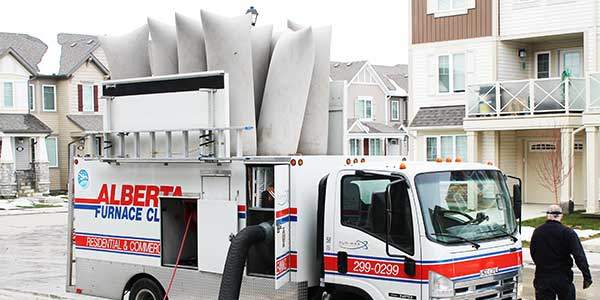 Chimney Cleaning
Before lighting your next log this winter season, it would be a good idea to ensure that your chimney is prepared to handle it. Chimneys are often neglected when it comes to house cleaning.
Chimney cleaning is important maintenance service that will keep your home safe during the winter. In addition, a clean chimney allows better smoke ventilation which produces better and livelier fires, this is thanks to an easy access to fresh air to your fireplace.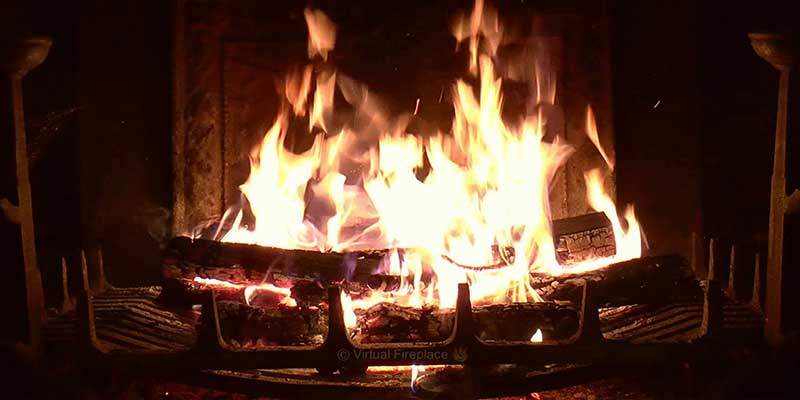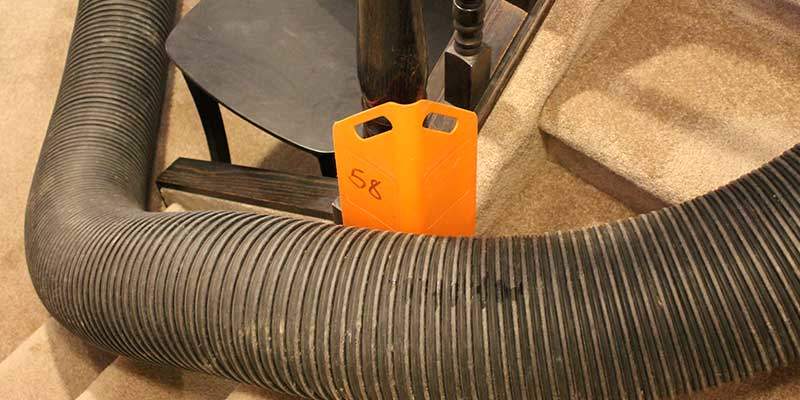 Fire prevention
Dirty chimneys are one of the primary causes of some of the most destructive house fires in Alberta. When the wood has been burned, the produced smoke will leave a residue on the inside of your chimney. If this residue is builds up, it will eventually produce a  black and sticky substance called creosote – a flammable and carcinogenic material that can cause chimney fires.
When compared to the expense of repairing the damage caused by a chimney fire, not to mention the risk of injury that is posed by dirty chimneys, cleaning chimney on a regular basis is quite a bargain.
How often do chimneys should be cleaned?
Professional chimney cleaning schedule may range from once every couple of months to no less than once every second year depending on the use of the chimney, the kind of burning unit you have, how you operate the unit, and the kind of wood you burn.
Unless you are using your fireplace as a main source of heat and have wood burning several times per week, most of the fireplaces are not used with enough regularity so as to justify getting them cleaned every couple months.
Our technicians recommend doing this service every time you do your regular furnace and duct cleaning service. This way you also can save by bundling the services.
Can I clean the chimney myself?
There is a possibility for doing your own chimney cleaning, but it requires a need to use several specialized tools that most homeowners do not have on hand. Aside from that, cleaning a chimney may be defined genuinely as a strenuous work. Several homeowners can perfectly get up on their roofs with the appropriate tools, doing a careful and detailed sweep themselves, but it is essential to ensure that you are up for the job for your safety.
No matter if you are hiring a professional or deciding to get the job done by yourself, chimney cleaning is an essential task and it should never be neglected. However, unless you have a trained eye along with the right equipment, it is important to consider a professional, as you may not correctly spot the trouble areas that our technicians are trained for.
When done appropriately, Santa will not have a difficulty sneaking your gifts into your home ;)  and you are making your home a much safer place to be during the winter season.