Chimney Cleaning Services
Toxic build up in your chimney can be a health and safety hazard

Certified, Award-winning Chimney Cleaning
'Predator' Professional Chimney Cleaning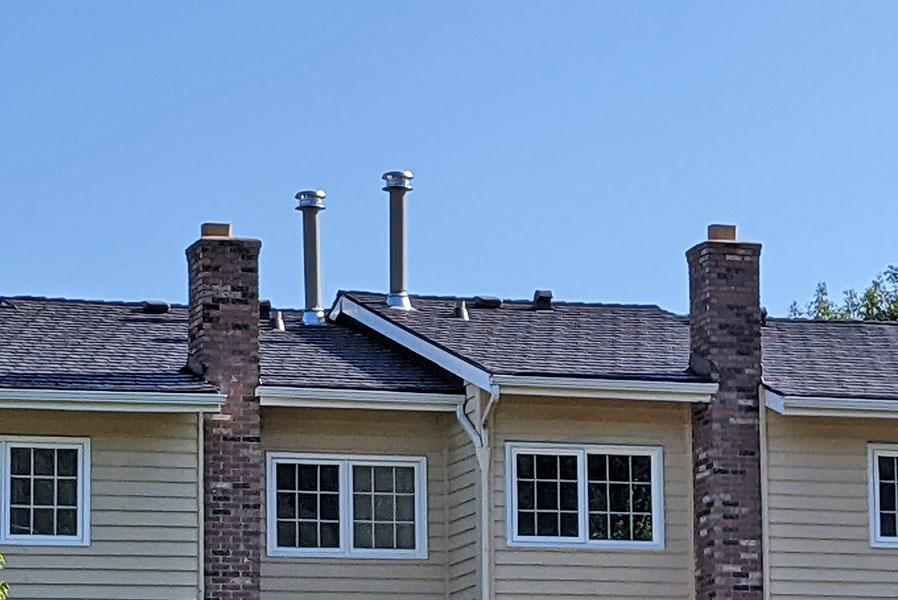 Terms and Conditions / Common Additional Charges
GST and a $21.45 Waste Handling Fee are not included in pricing ( fee per service call ). The minimum service call is $119. Some restrictions apply, subject to availability. Call for more details.

Before lighting your next log this winter season, it would be a good idea to ensure that your chimney is prepared to handle it. Chimneys are often neglected when it comes to house cleaning.
Chimney cleaning is important maintenance service that will keep your home safe during the winter. In addition, a clean chimney allows better smoke ventilation which produces better and livelier fires, this is thanks to an easy access to fresh air to your fireplace.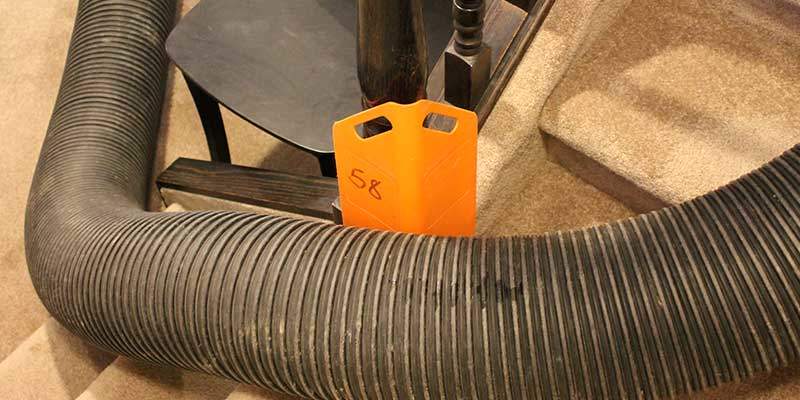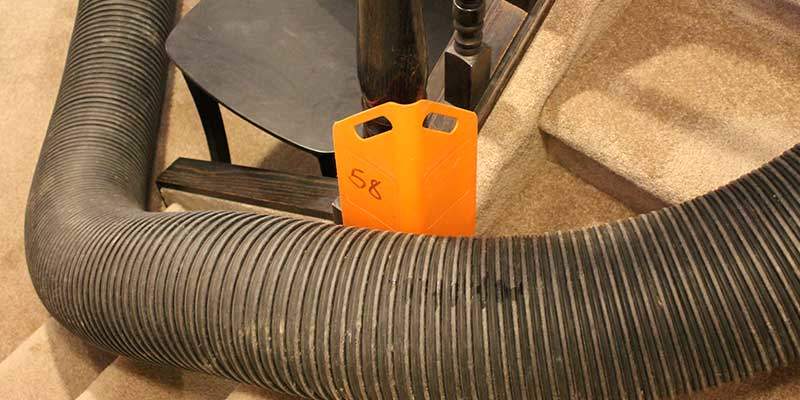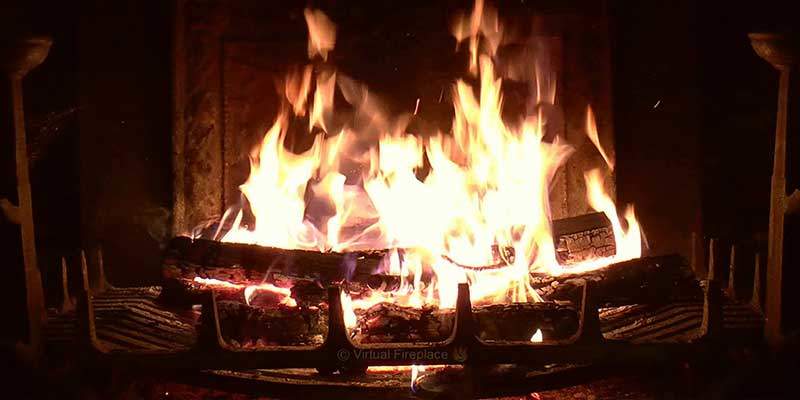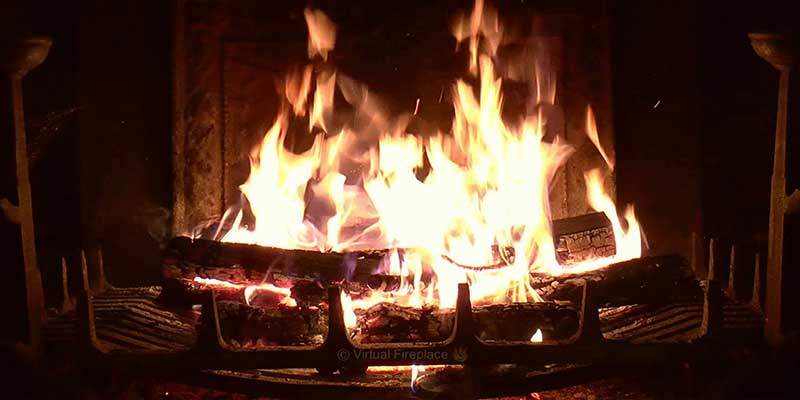 Dirty chimneys are a fire hazard a may cause a house fire. When the wood has been burned, the produced smoke will leave a residue on the inside of your chimney. If this residue builds up, it will eventually produce a black and sticky substance called creosote – a flammable and carcinogenic material that can cause chimney fires.
When compared to the expense of repairing the damage caused by a chimney fire, not to mention the risk of injury that is posed by dirty chimneys, cleaning chimneys on a regular basis is quite a bargain.
Keep your dryer vents clean
Keeping your dryer vent clean, will not only reduce the risk of house fires but it has also many other benefits such as an increase in energy efficiency. A clean dryer vent duct means your dryer machine needs to work less to push that air outside. You will also find that your clothes will be dried up completely without experiencing any fabric damage.
You can also add your dryer vent cleaning when you do your furnace and duct cleaning, it is more efficient and it will be less costly than if you order each service separately.