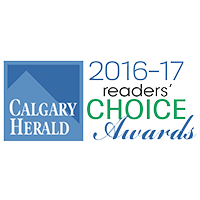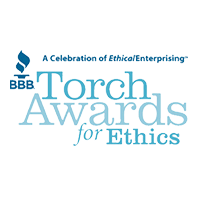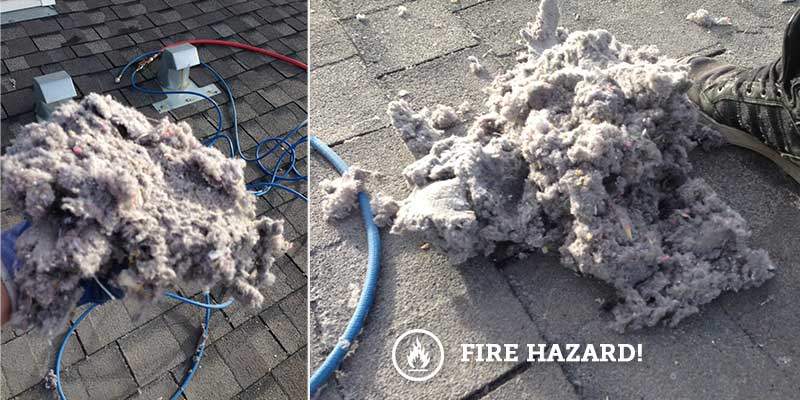 Dryer Vents
In addition to furnace and duct cleaning services, Alberta Furnace Cleaning also offers several related residential cleaning services using our state of the art equipment.
Many people are not aware that as well as emptying the lint trap on your dryer, regular cleaning of the duct leading from the dryer to the outside of your home is necessary. Lint and debris which are not trapped by the screen get through and can gradually clog the vent, leading to decreased dryer function and in extreme cases, a potential fire hazard to your home.
Short ducts venting directly from the dryer to the exterior of the home normally can be easily accessed and cleaned by the homeowner, however, the further the dryer is from the exterior vent, the more difficult and inconvenient this can become.
Dryer vent Cleaning
Using high pressure air tools, we pull built up lint from your dryer vent, removing any blockages as well as clearing the build up on the sides of the duct. It is advised that the dryer vent be fully cleaned at least every two years, and that the homeowner inspect the vent and dryer for signs of blockage every few months.
High rises, commercial cleaning?
For information on dryer vent cleaning for apartments or commercial operations, please contact us and request to speak with our service or operations manager for a detailed commercial quote and service.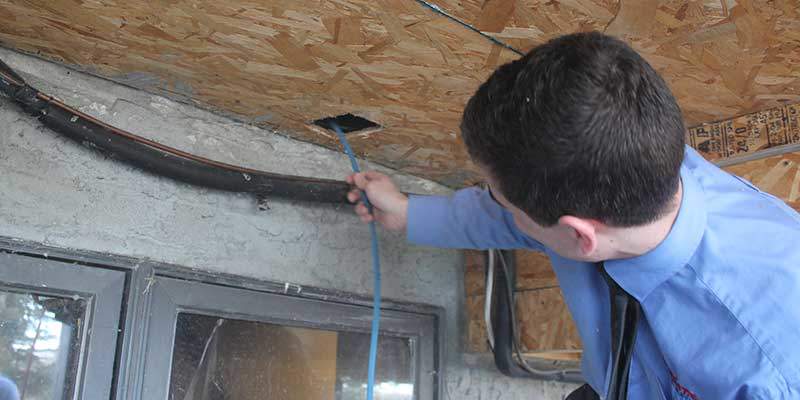 Lint Build Up in the Vents – A Fire Hazard
The constant use of a home dryer machine can also pose some dangers, especially when it comes to the lint build up that might occur in the exhaust vent. Lint is flammable and it is one of the leading causes for residential fires.
Lint build up can also eventually reduce the dryer quality of your machine to the point that it could damage clothes. To avoid such scenario, a regular check and cleaning of your dryer vents is recommended ( usually once every year to 2 years depending on the use ).
Last, a clogged dryer vent will require your dryer machine to work harder than it should as ventilation is reduced, hence decreasing it's efficiency and increasing your energy usage.
Importance of Dryer Vent Cleaning
Keeping your dryer vent clean, reduces the risk of fires and increases energy efficiency. You will be assured that your clothes will be dried up completely without experiencing any fabric damage.
We usually recommend to clean your dryer vents when you do your regular furnace and duct cleaning, which is usually recommended every one or two years depending on the home.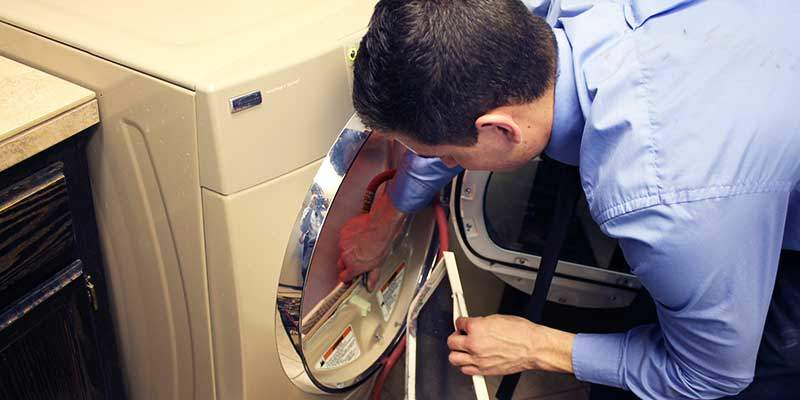 Dryer Vent Cleaning
Service
Rated
5
Out of 5 from
23
Reviews