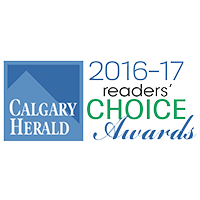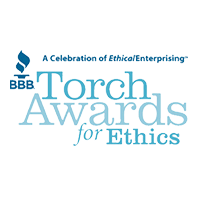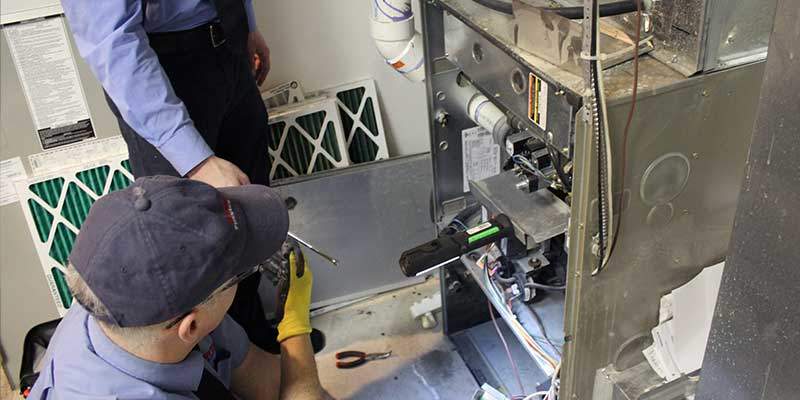 Furnace Repair Experts
Our technicians have the combined experience of decades in all types of residential and commercial furnace repairs and heating system maintenance. We constantly update our staff with the latest in training and best practices. This translates into better service and lower costs for our customers as our technicians can complete the required repairs in less time.
Alberta Furnace Cleaning is proud to be COR certified, placing the safety of our technicians and customers as the number one priority when doing any type of work. Be rest assured that our technicians will have your safety as a top priority.
From Inspection to routine maintenance service
Our technicians can perform a multitude of services from the inspection of a furnace, any repair that needs to be done to the yearly maintenance service recommended by most manufacturers ( see Furnace Tune Up for more information ).
Have peace of mind knowing that you are dealing with one of Alberta's oldest providers of furnace repair and maintenance service that prides itself on providing an honest service at the best value possible. We have grown to be one of Southern Alberta's favorite thanks to the referral from many of our clients.
Doing it right for our clients is our business model, a satisfied customer is a returning customer!
Furnace Repair
Service
Rated
5
Out of 5 from
23
Reviews