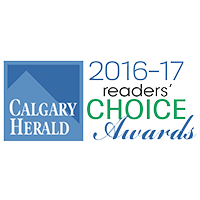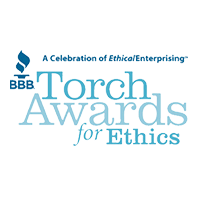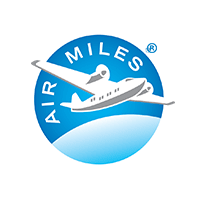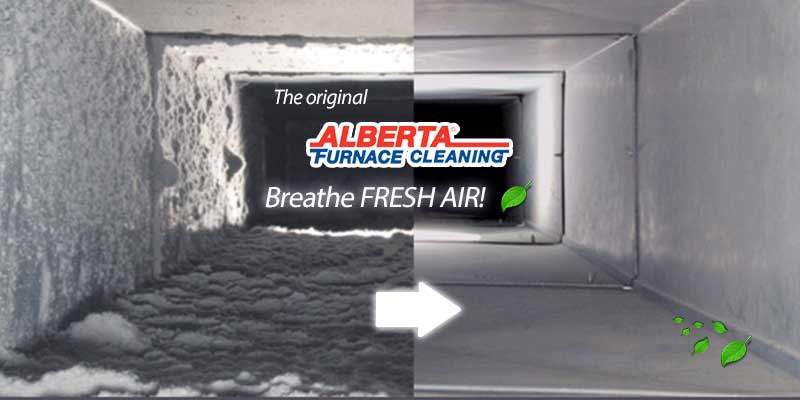 Roto-Whip™ SystemSafe Furnace Cleaning
At Alberta Furnace Cleaning we use the Roto-Whip™ SystemSafe furnace cleaning and air duct cleaning method to deliver the direct surface contact cleaning benefits of old-style brush cleaning combined with the safety of modern pneumatic cleaning systems. Unlike conventional air-wand or brush cleaning, the Roto-Whip™ system penetrates deep into your duct system without the risk of damaging internal components or closing pre-set dampers and adversely affecting system airflow. Alberta Furnace Cleaning offers only one method of duct cleaning to our customers because we do not believe in providing a service that is lower than our highest standards. Our only method is our best method, no extra charge!
We do residential and commercial expert furnace and duct cleaning in Calgary, Airdrie, Chestermere, Cochrane, Okotoks and area.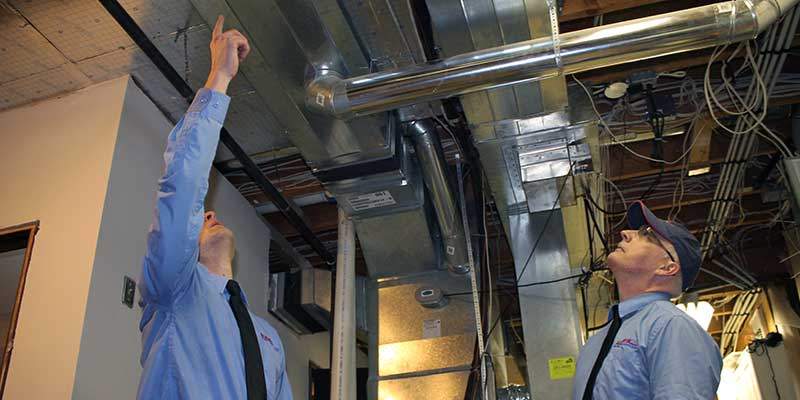 Before The Duct and Furnace Cleaning Begins.
After covering their shoes with a clean, new set of boot covers your Alberta Furnace Cleaning tech specialist will complete a thorough inspection of your system before the cleaning begins. Every home is unique and it is very important that your tech specialist examine your situation so they can proceed with the safest and best approach to your individual furnace cleaning and air duct cleaning requirements. Once the inspection is complete your Alberta Furnace Cleaning Tech specialist will carefully explain the work that will be performed before it is done.
Residential and Commercial
We specialize in both residential or commercial duct cleaning for all types of systems. This service is recommended at least once every 2 years and in some cases once a year depending on your manufacturer's warranty. Professional furnace and duct cleaning are essential in maintaining a healthy environment. The Service virtually pays for itself on energy savings alone by making the air flow of your duct work much more efficient.
Reduce health issues and increase productivity at work with a healthy flow of fresh air. Many studies have concluded that a good flow of fresh air increases productivity and overall well-being of the company and its employees. A routine inspection of the correct function of your duct work and flow of air are highly recommended.
The Alberta Furnace Cleaning Process:
Multi-Point System Check™ is performed.
Furnace blower is removed and cleaned.
Sealed Access panels are created.
Drop sheets and register covers are used as necessary.
System is cleaned in "zones" using Roto-Whip™ safe cleaning method.
150-200 PSI Roto-Whip™ is used in every duct.
Furnace is tested for ignition and fan operation.
The outside of your furnace is wiped down.
Furnace Cleaning
Service
Rated
5
Out of 5 from
23
Reviews